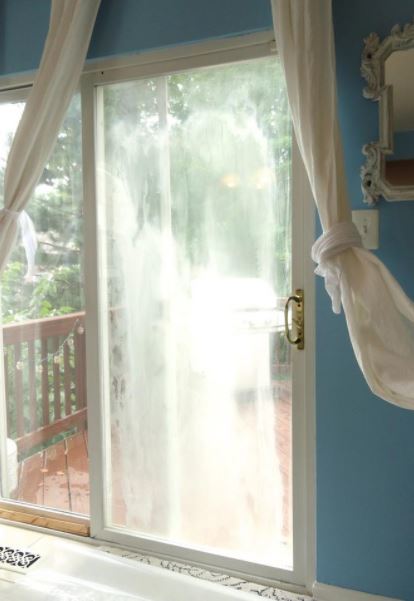 Replacing broken glass or a fogged thermopane in existing window frames can be a dangerous and frustrating job for the "do-it-yourselfer". The hundreds of different window manufacturers each have their own way of stabilizing and gluing the glass into the frame. We keep a large array of different color glazing bead, rubber/vinyl, glue, glazing tape, butyl, and glazing compound on hand for just about any occasion.


Replacing screening or building new frames for missing screens is another type of service we provide in shop. Screen Frame comes in many colors and shapes with a range of hardware attached. If you are comfortable you can bring in your own measurements noting where and what types of hardware needed. Or, you can bring in a sample unit from another location in the house and we can duplicate what you have. Phifer's© screen product line has served us well for over 30 years and will for the forseeable future.

Phifer© Pet Resistant Screen


Phifer© Aluminum Screen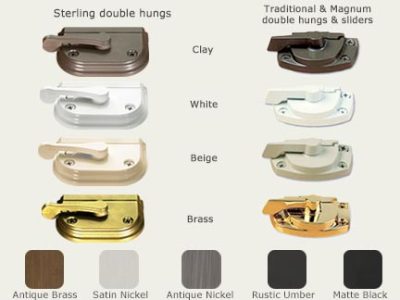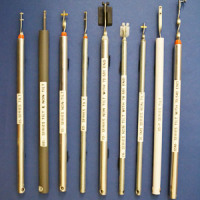 We also have MANY thousands of pieces of window hardware in stock if and when the need arises to replace anything you need. From tilt latches, locks, frame corners, spline, spring clips, turn clips, operators, closers, glazing bead, push points, plungers, and many others. We likely have any hardware you need and if we don't most items are available within just a few days.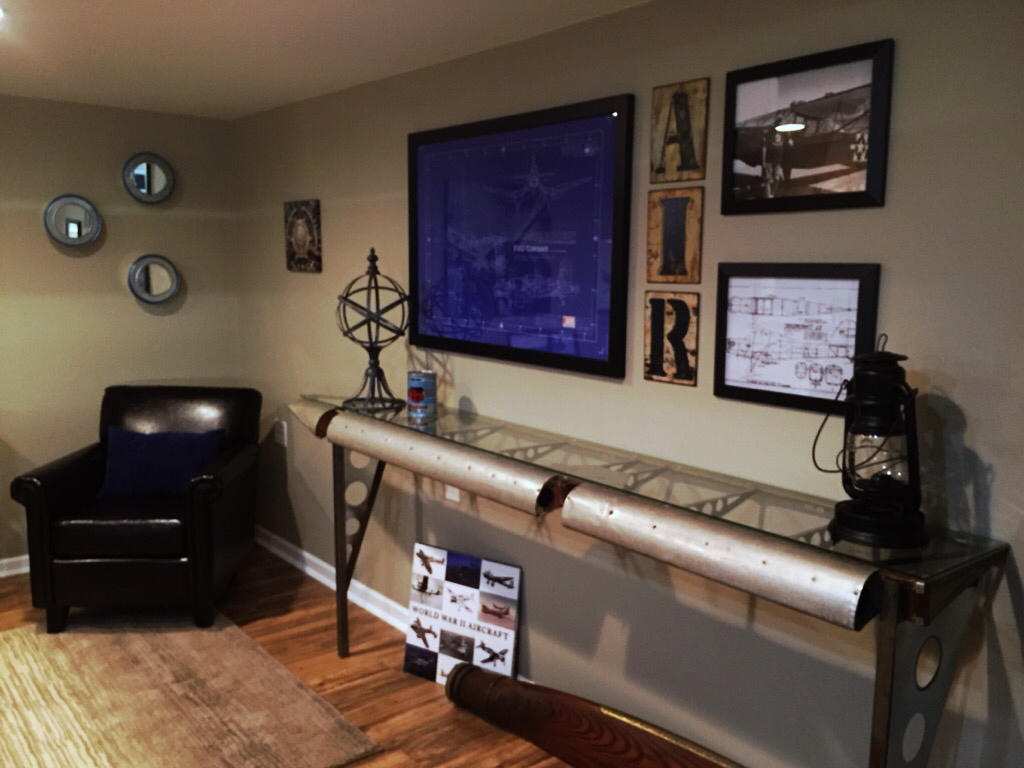 Tabletop / Furniture Glass
Making glass tops to protect your furniture is a necessity to keep it looking new for a lifetime. Replacing custom glass tops with designer edgework like bevel or chamfered edges, flat or pencil polish, ogee or waterfall edgework, eased corners, or full radius edges.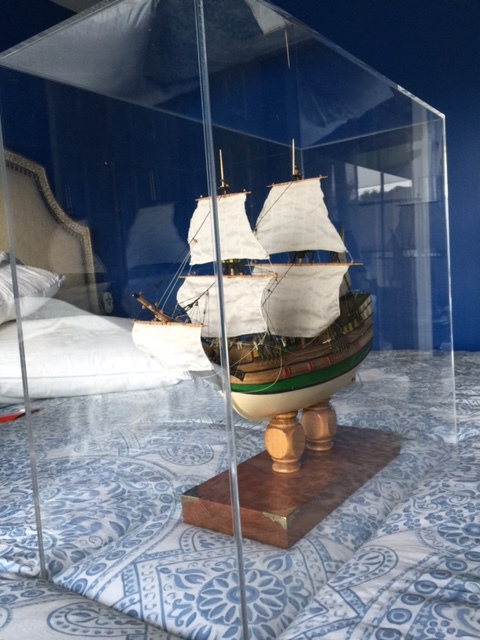 Whether plastic or glass. We've made some very nice and very sturdy protective cases over the years. Any size or shape.